Do you want to learn more about vegan cuisine or pastry? I instruct small workshops and classes for parties, events, schools, and retreats. Private classes are available for couples or individuals. Classes can be made both gluten-free and nut-free. Classes for children are also available.
Would you like vegan meals prepared for you in your home? I prepare meals for clients in their homes based on their individual needs, tastes, dietary restrictions, lifestyle, and schedules.
Do you need vegan meals to eat throughout the week, but lack the time? I prepare vegan meals for individuals and families. Meals are stored in containers with instructions for consumption. Meals can also be prepared family style.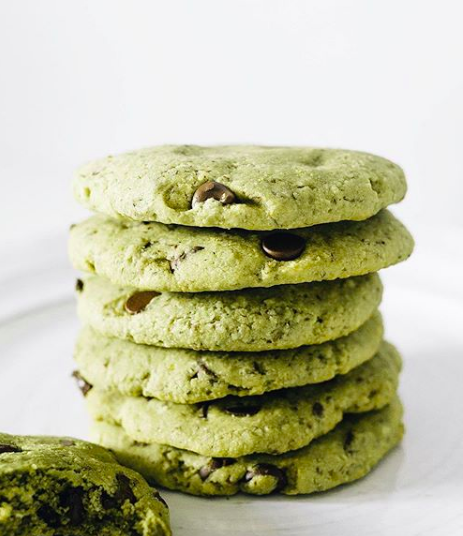 CATERING AND SPECIAL ORDERS
Do you need delicious gluten-free, vegan, and nut-free treats for your next gathering event, or for yourself? I cater small-scale events and fulfill custom orders from my menu of fan- favourited desserts.