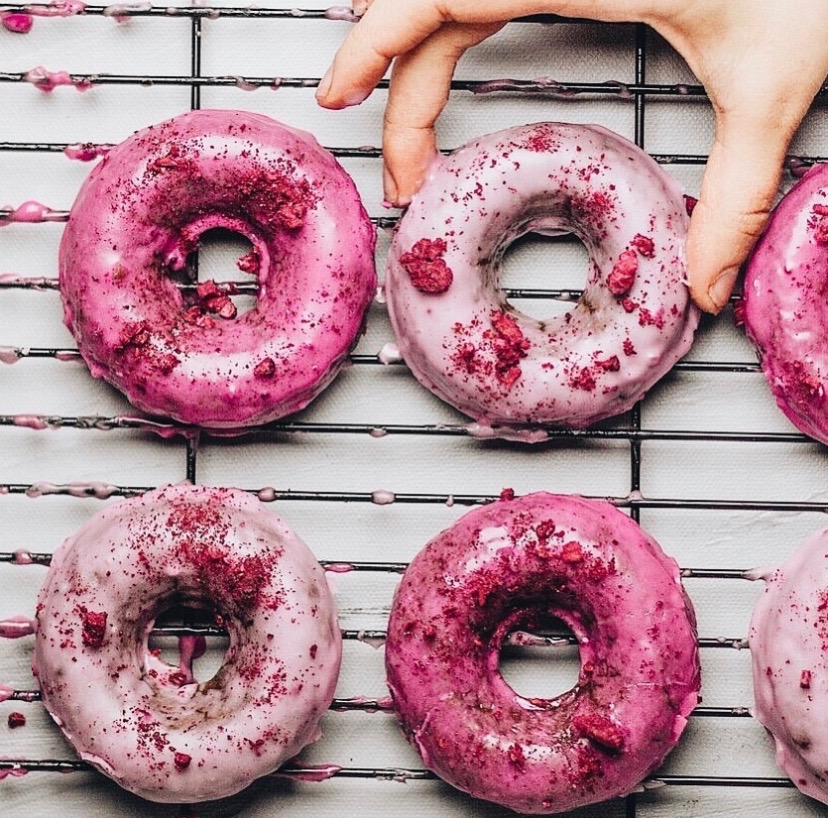 01. Recipe Development
I specialize in vegan, gluten free, and nut free recipe development. I love experimenting in the kitchen and creating fun and delicious recipes that highlight your brand's values. I can use your product in a recipe, feature it on my social media or create a recipe specifically for your social platforms. Previous SC collaborations include brands like HBFIT and Raw Nice. I can also create recipes for cookbooks and online publications. SC recipes have been published by Vegan Bowls for Vegan Souls Cookbook, Thrive Magazine, Huffington Post, and Vegan Lifestyle Mag.
02. Food Styling & Creative Direction

I create content (photos or videos) for your brand's social channels as well as marketing platforms utilizing your product. I can create content that is reflective of your brand's style or content created with my personal style. This content can also be shared on my social channels for further brand exposure. I've created content for Coconut Bowls, Square Organics, Raw Nice, Huffington Post, Chalkboard Mag, and Thrive Mags,
03. Brand Partnership

I love sharing like-minded brands with my audience. I am committed to building meaningful relationships with companies that promote natural health, self love, veganism, joy, and sustainability. If you think you would be a great fit, contact me.
I can share your brand or product with my audience through a sponsored Instagram post, story, blog post, or a mention in my newsletter. I've worked with several brands such as Jumprope, Evive Smoothies, Raw Nice, Flora Health, Carrington Farms, Square Organics, and Tropeaka.
04. Video Production
I love creating videos with products that I use everyday or for brands that inspire me. I create custom videos for your brand's social channels, newsletters, or personal marketing. I also create recipe videos utilizing your product to share on my social channels. The product can either be shown in the video or mentioned, depending on your brand's preference. Videos can be created to reflect your brand's personal style or my own. I have created videos for Jumprope and Raw Nice.